Homepage
Main content starts here, tab to start navigating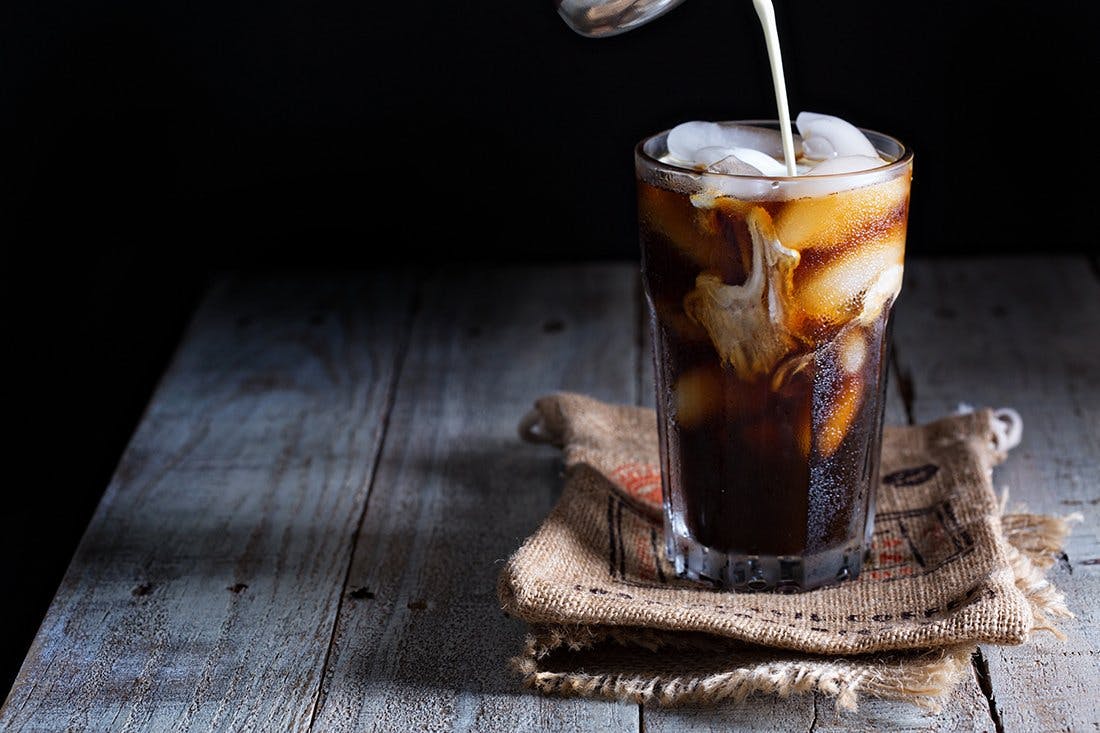 Slide 1 of 5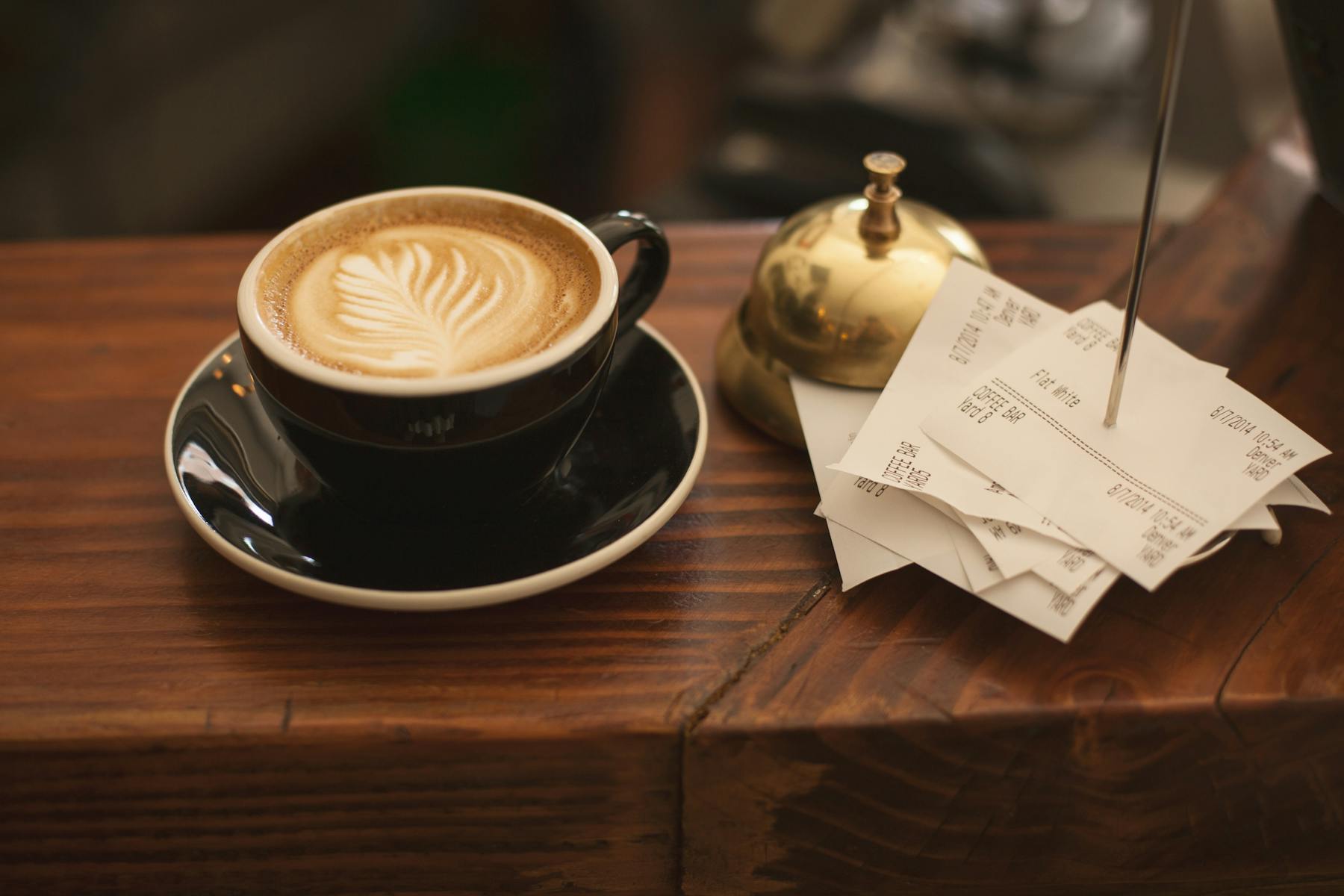 Slide 2 of 5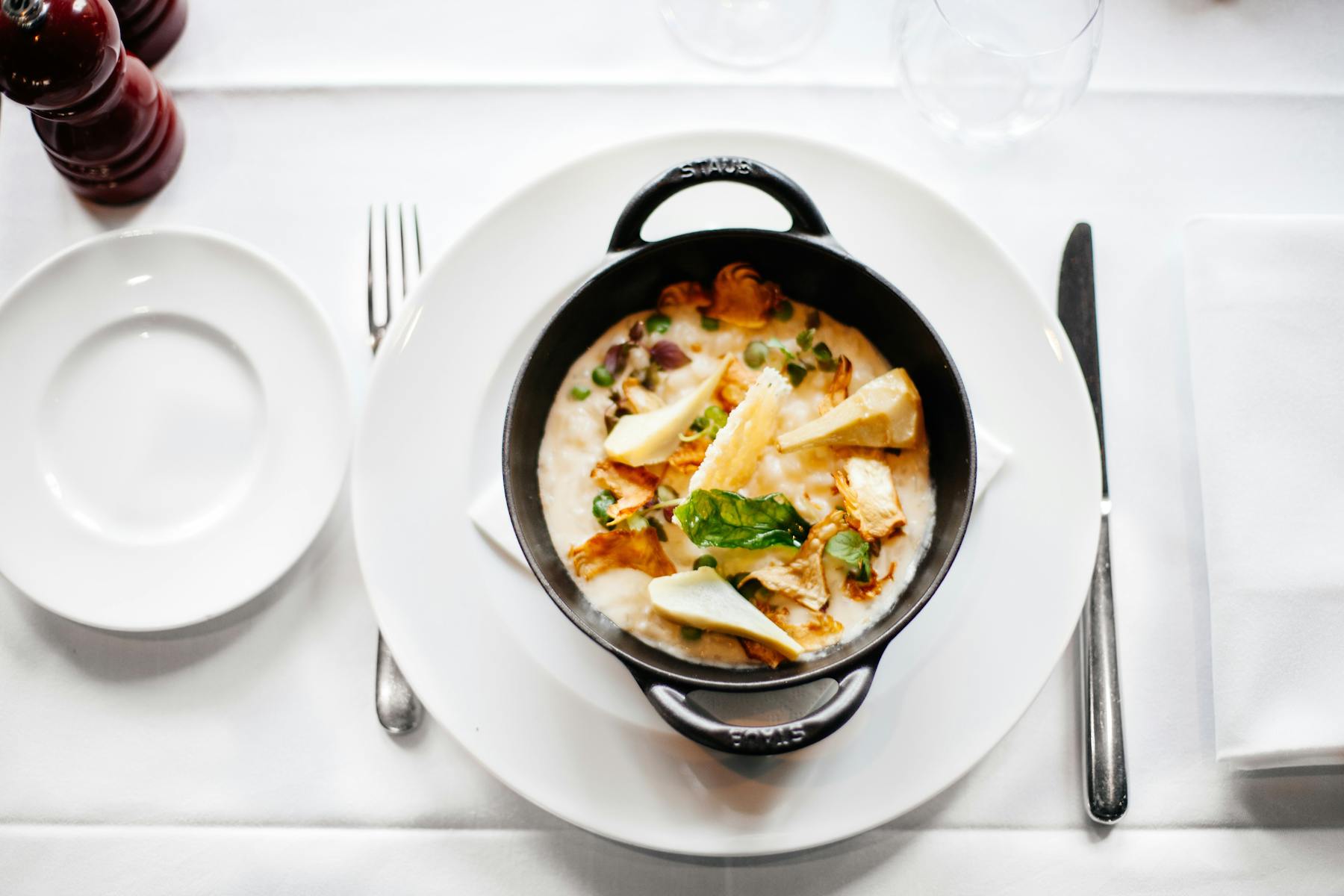 Slide 3 of 5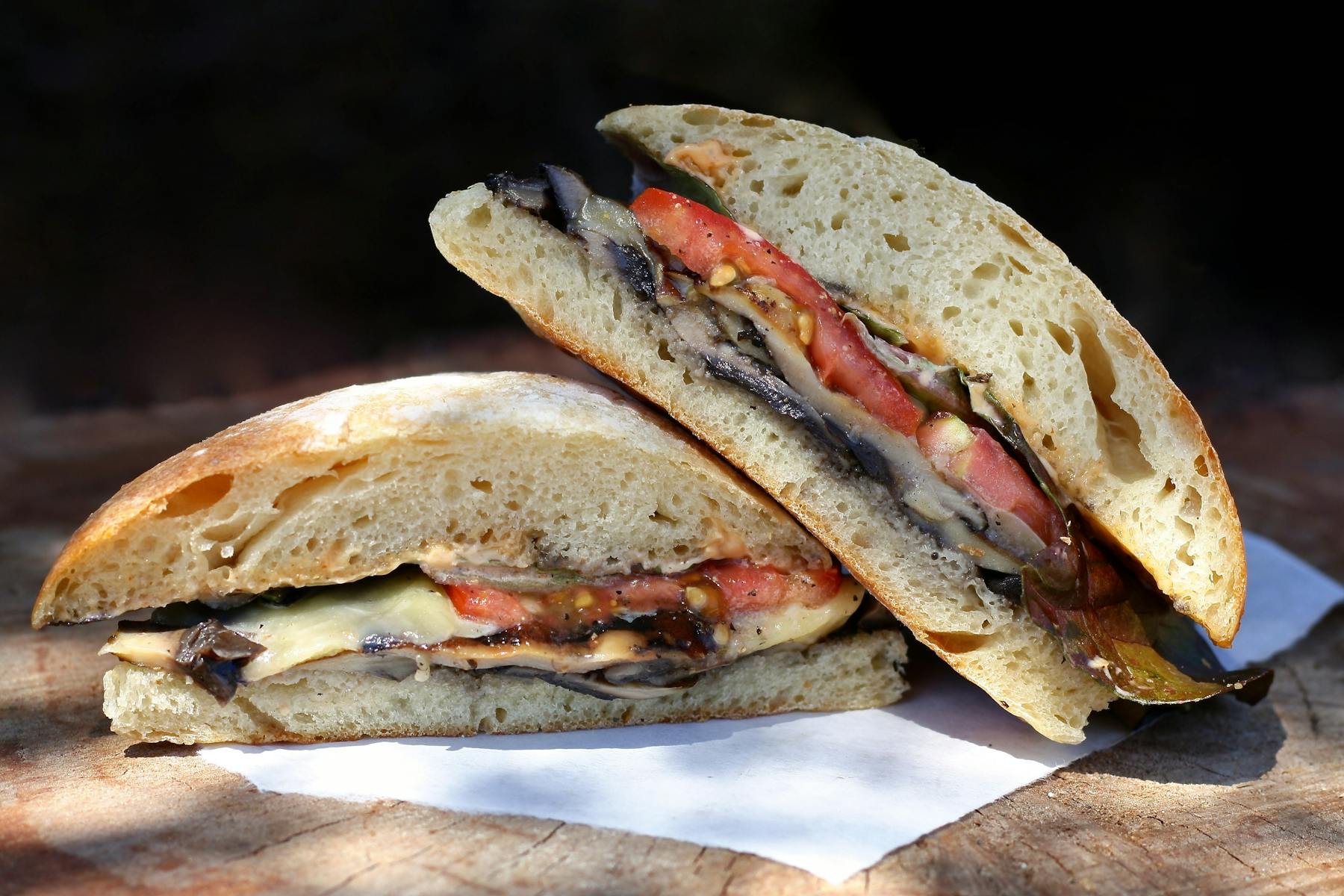 Slide 4 of 5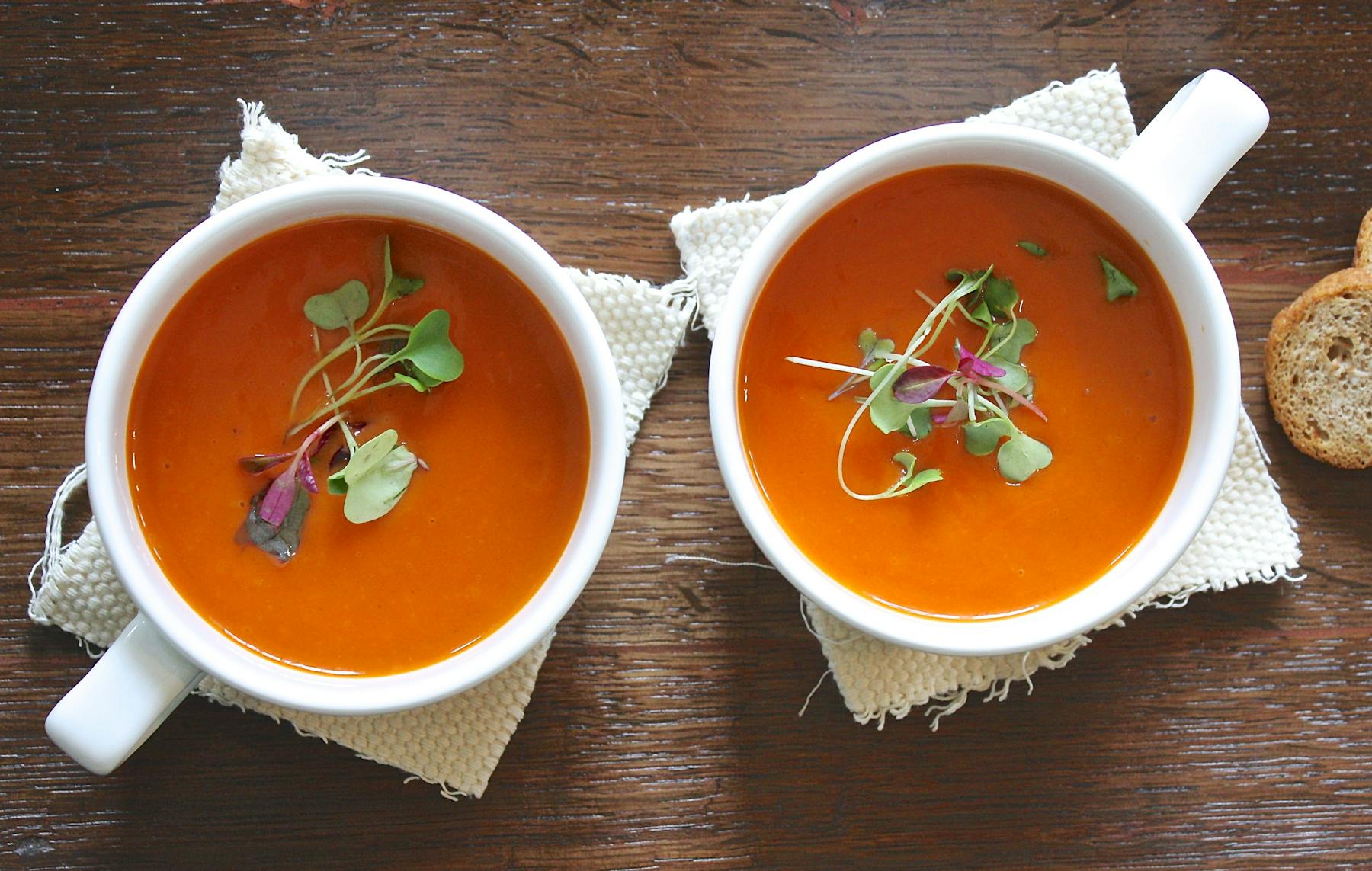 Slide 5 of 5
Wisconsin's premier specialty coffee house.
Stop on down, enjoy a cuppa joe, and relax while you appreciate our view of the Mississippi River.
We are open weekdays from 6:30 am until 4:00 pm.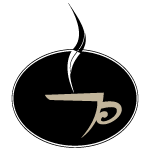 OUR MENU
Complement a great cup of coffee with our delicious bakery items or a homemade soup or sandwich.
Menu